This Italian study of 120 people with a history of migraine headaches were divided into two treatment groups of 60 people each. The first group was treated with acupuncture and the second group received drug therapy using a variety of pharmaceutical products.
Twelve months after the start of the study, total symptom scores for patients using drug therapy were almost twice of those receiving acupuncture. People ranked the severity and frequency of their symptoms and at the end of the study the people receiving drugs had a reduction of 46% and the people receiving acupuncture had a reduction of nearly 80%.
Acupuncture patients also experienced considerably fewer absences from work. In addition, no negative side effects were reported by participants in the acupuncture group, while over three-quarters of the patients given pharmaceuticals reported side-effects.
——from the Journal of Traditional Chinese Medicine, 2000; 20 (3): 231-40.v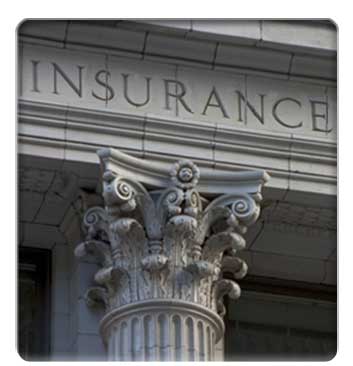 Insurance Coverage Increases for Acupuncture Treatments:
Almost every insurance company now covers treatment for acupuncture. This includes payment for auto accidents and worker's compensation as well. This also includes coverage for Kaiser patients and many other HMO insurance companies.
The traditional companies also cover acupuncture. This includes Blue Cross/Anthem, Blue Shield, United, Aetna, and Cigna.
To be certain, it's best to call your company and ask: "Do I have coverage for acupuncture on my insurance policy?" The answer will usually be yes. In that case, ask: "What is my co-insurance, or co-pay amount?"
Acupuncture for Migraine Headaches